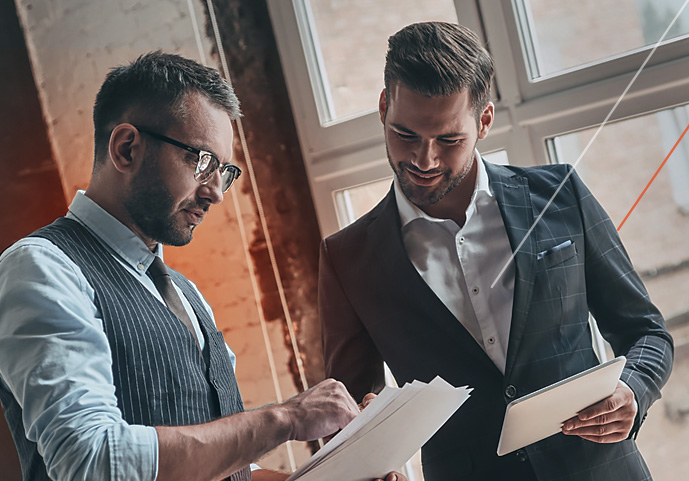 Advertisers
Enhance performance accross channels
Performance
Reflex Affiliates is a managed network created and serviced by a highly experienced multilingual team whose goal is to deliver valuable results for clients.
Full Funnel
Far-reaching strategies extended to new audiences, drive top-quality traffic and increase sales from users.
Service
Top notch multilingual account managers with 24/7 support and engagement into growing your business.
Insights
Thorough approach on reporting and detailed optimisation, provided by savvy marketers.
CONTACT
We offer the best
24/7 SUPPORT
We speak English, Spanish, French, German and several other languages. Do not hesitate to contact us, our team is here to help.
LET'S TALK !
Affiliates
Enhance performance accross channels
Reliable Payments
Flexible Terms: Weekly / Biweekly / Monthly
Payment Methods: Paypal, Wire, Paxum, ePayments
Exclusive High-Performing Campaigns
Wide variety of local and international brands including many exclusive and lucrative campaigns to monetise your traffic.
Dedicated AM / Support
On-going support and weekly updates on trending offers by dedicated, proactive account managers offering around the clock support in your language.
People Focused
Meet your AM at various industry events and conferences, our exclusive parties, or pop in to meet us at our Barcelona HQ.
SIGN UP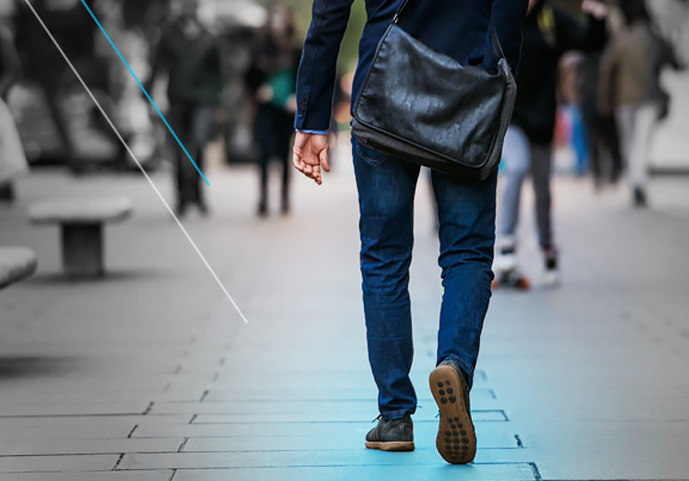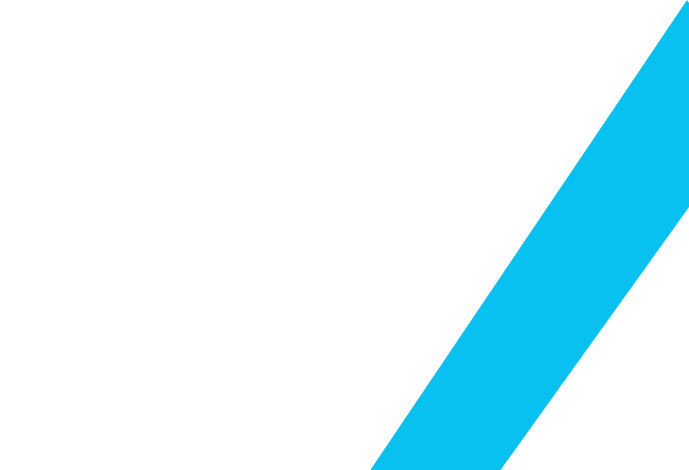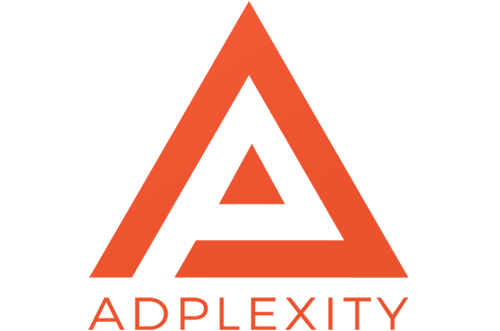 Reflex Affiliates Exclusive Offer
-30% Lifetime Discounts For ALL AdPlexity Products!
YES, GIVE ME MY -30% OFF!